NeLL Symposium on Digital Health & Care 2021
25 augustus, 2021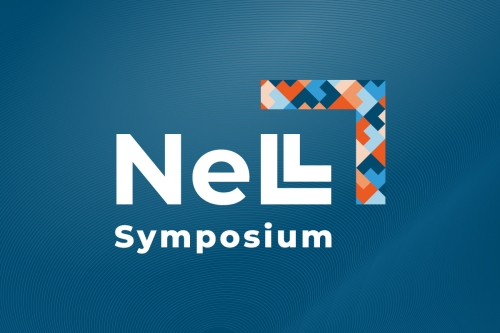 After a very successful first edition of the international digital symposium on digital health & care, organized by the National eHealth Living Lab (NeLL) and LUMC Campus The Hague the second edition will be held on the 26th of November 2021.
Connect, share and improve healthcare
This international symposium will contribute to the development of tomorrow's health and care. We like to invite you to get inspired, to participate in discussions and share your ideas. This digital event will allow you to meet new people, broaden your network and connect; all with the same goal: improving healthcare. Together we share knowledge to empower the patient. Committed to create sustainable, inclusive, and patient centered care through the use of (blended) digital health and co-creation. This year we will focus on the development of futureproof healthcare models.
NeLL and LUMC Campus The Hague aim to connect (healthcare)professionals, academics, students and start-ups from all over the world to share ideas, insights and experiences, to work together on the world-wide adoption of smarter, better, inclusive, and digital person centered health and care.
Click to order your tickets here.
This years program
We are very proud to introduce the following keynote speakers to you:
- Jeroen Struijs, Associate professor at LUMC and RIVM
- Tanja Weber Nordseth, Chief Digital Officer at Unilabs
- Carlijn de Ruijter, Boardmember at Máxima MC
- Bryant Lin, Clinical associate professor of medicine at Stanfor University
Chair(wo)men of the day is journalist Eva de Valk.
Check the eventpage for the full program here.

Besides inspirational talks, and a provocative panel discussion a variety of interactive breakout sessions will be hosted.

We hope you can join this second edition of the NeLL Digital Health & Care Symposium!

Click here to order your tickets here and claim your 35% early bird discount! Do you want to learn more about this event? We will regularly update the eventpage.