Publicatie | A critical appraisal of five widely used eHealth applications for primary care – opportunities and challenges
26 augustus, 2021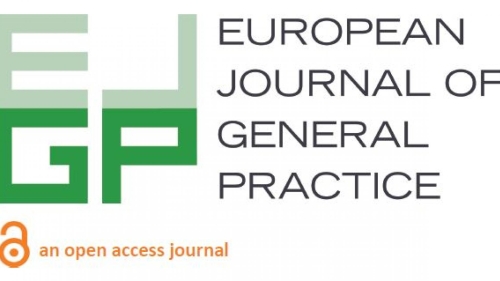 "SERIES: eHealth in primary care. Part 5: A critical appraisal of five widely used eHealth applications for primary care – opportunities and challenges".
In this fifth part of the "SERIES: eHealth in primary care" the researchers in this collaborative international research project found the following key messages about 5 widely used eHealth applications in primary care:

1. eHealth applications show varying degrees of complexity; while all applications generally provide information, additional features may support interaction and in advanced applications data analysis can automate processes.
2. High-risk and high-gain: the higher the complexity, the higher the potential impact.
3. Scientific evidence on effectiveness is often lacking or of insufficient quality.

Main findings
The goal of this opinion paper was to provide insight into and give examples of the opportunities and challenges pertaining to the use of eHealth in primary care.
In this article we will discuss five specific and tangible eHealth applications currently used in primary care. Our critical appraisal of these applications confirmed the three-way division of eHealth applications, characterised by increasing degrees of complexity.

Click here to read the publication.
Authors: Marise Kasteleyn, Anke Versluis, Petra van Peet, Ulrik Bak Kirk, Jens van Dalfsen, Eline Meijer, Persijn Honkoop, Kendall Ho, Niels Chavannes & Esther Talboom-Kamp.